Self-watering, indoor or outdoor container for all kinds of plants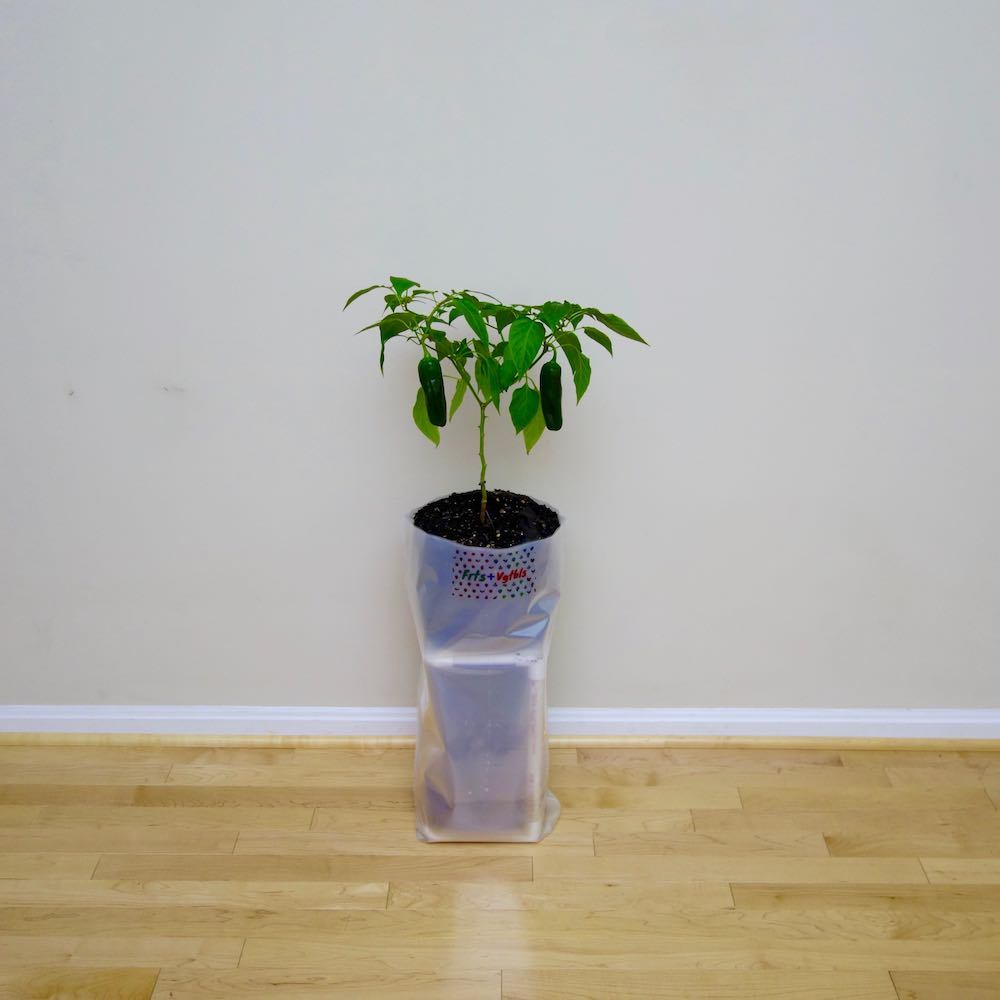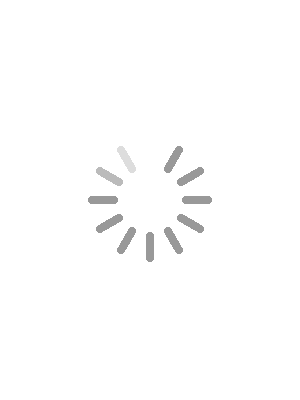 Watering Schedule
At set up (2 gallons)
4 months into the process (1 gallon)
Drag and Drop Here Frts

+

Vgtbls

is a collapsable, self-watering planter that can be used indoors and outdoors
Q: How does it work?
A: "Set and forget"
Self-watering (capillary action) capability can keep soil moist for months at a time (depending on size and type of the plant)
Collapsable design not only provides for convenient storage and cleaning but also reduces costs versus alternatives
Maintenance Free due to the simplicity yet effectiveness of the design, making it an attractive alternative to powered hydroponic systems
Q: What can thrive in it?
A: Lots of things
Frts

Tomatoes, Cucumbers, Peppers, Squash, Strawberries, Avocados, Lemons, Oranges, Many varieties of leafy plants
Vgtbls

Arugula, Potatoes, Kale, Dill, Lettuce, Mustard, Spinach, Collard Greens, Beet
Connect with
Frts

+

Vgtbls

community!
Check out our posts below!